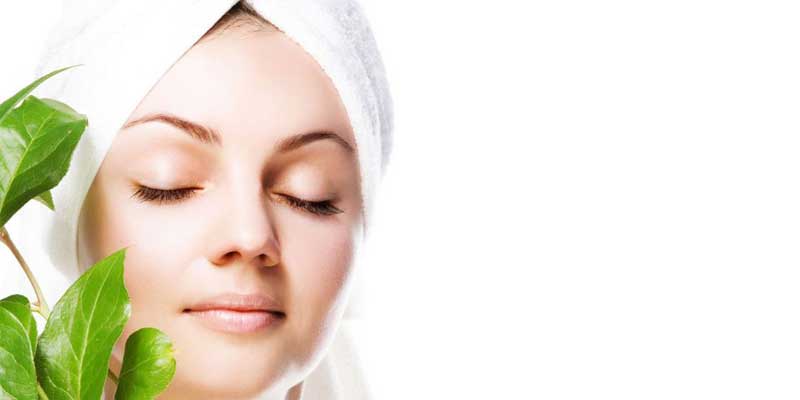 Menopause is one of the most significant transitions in the life of a woman. While it is a natural process, it often entails a lot of discomfort and re-adjustment. A woman s body undergoes a lot of hormonal changes, it is therefore essential to maintain a healthy sociological and physiological ambiance around the woman to minimize the distress that can potentially arise in times like these. During menopausal changes, the body tends to amass a lot of impurities.
Ayurveda for Menopause
Ayurveda recommends specific diet plans and lifestyle decisions to ease out the transition. Ayurvedic methods are aimed at reducing the enormous emotional stress that a woman is likely to endure during these times. Some of the practices that can mitigate the anxiety caused by menopause have been enlisted below:
Balanced Diet:
Having the necessary nutrients in the rightful quantity is extremely necessary to soothe the menopause induced agitations and trauma. Ayurveda recommends that you avoid food items that trigger off indigestion problems. Extremely salty and sour foods, as well as spicy and oily foods, can prove to be detrimental for you during menopause. Dressings and condiments like ketchup and mustard are known to not resonate well with the digestive system when your body is undergoing hormonal changes. Ideally, you must follow an astringent diet. Food items which are sweet and bitter to taste have benefiting properties. Wheat-based foods, as well as sweetened dairy products, are extremely favorable. You may also look at leafy vegetables for purifying the system from within and acting as a rich source of protein. One of the most foremost guidelines to follow during menopause is the increased intake of water.
Lifestyle Choices:
To facilitate an easy transition of the bodily systems, you need to advocate certain conscious lifestyle changes as well. It is important to adapt to a healthier way of living so as to avert any physiological consequence of menopause. You need to get sufficient amount of sleep in the course of a day. Sleep rejuvenates and refreshes the body for a healthy mechanism and provides the requisite amount of rest. Hot oil massages can also prove therapeutic during menopause and palliate pains and irritations that are likely to occur in such times. A timely intake of the meals is yet another mandatory routine that you must follow to battle the menopausal discomforts. Finally, Ayurveda recommends regular exercising for leading a happy and healthy life ahead.
Related Post: Anxiety Disorder Treatment