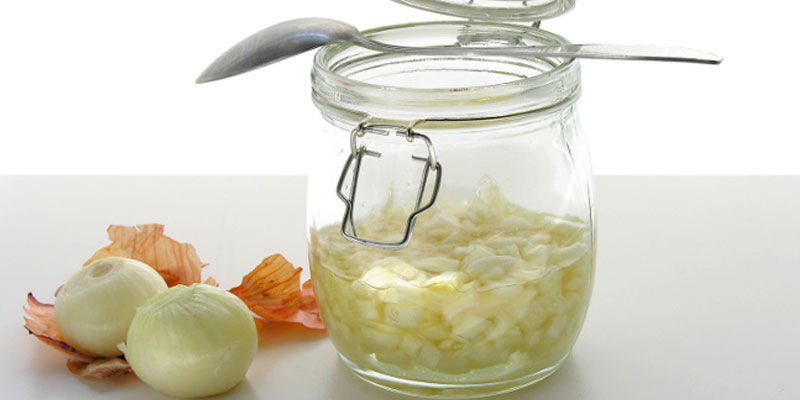 In today's world of pollution, maintaining your hair health is difficult. If you want to grow your hair, you need to work hard for that. Hair takes a lot of time to grow and you cannot avoid the trims. Most people just give up as it is too much for them. Well, nothing becomes available without hard work. I'm not going to lie to you. You need a lot of patience to grow your hair. However, you can nurture your hair growth in essential ways. AyurHealing has a recipe of onion for Ayurveda treatment for hair growth.
With a growth stimulating ingredients present in onion you can increase the rate at which your hair grows. One benefit is that it adds volume to your hair. Here I put together 12 ways to use onions so that you can boost hair growth. Onion juice is a quick remedy for hair falls.
Ayurveda Treatment for Hair Growth
How does Onion juice help Hair growth?
When onion juice is used, it boosts hair health and promotes hair growth.  It is a simple method to avoid hair fall. It has an antioxidant enzyme catalase. The enzyme decays the hydrogen peroxide and increases the growth of hairs. The enzyme has more sulfur contents.  It boosts the hair follicles.  Sulfur has an important role in the regeneration of the hair follicles.   Sulfur is contained within amino acids, this is the components of protein. This is one of the best Ayurveda treatment for hair growth.
Proteins — and especially keratin, which is rich in sulfur are needed for growing strong hair.  The sulfur from onion helps to increase the collagen production. The healthy skin cells and hair growth are increased by collagen production.
When the sulfur content is less, the hair thickness is minimized and the hair becomes broken. Premature graying and delay graying are reversed by the antioxidants. The antibacterial properties of onion help the hair free from infection and keep the scalp healthy. The dandruff is controlled by antimicrobial properties.
The circulation of blood is improved and stimulates your scalp, so the follicles are well nourished.  When you apply the Onion juice, blood circulation is increased to the hair follicles, thus improving the growth of hair.
Now I give you DIY Onion juice remedies that you can make at home.
Check out the video – Dr. Mini Nair talks about Time required for Hair regrowth after applying Onion Juice.
Onion Juice For Hair Growth
This is a simple home remedy to make. You take onion, water and grind them in the mixer. It takes only 15 min – 1 hour to make. Use the cotton pad to cover your entire scalp with onion juice. Then you need to keep this for an hour so that the ingredients are absorbed by the skin. This activity helps you to stimulate your scalp for hair growth. It helps in boosting blood circulation. Your hair grows thicker and faster and the scalp issues are part of history. Onion juice for hair growth is one of the best remedies.
Coconut Oil and Onion Juice For Hair Growth
This recipe combines two essential elements for hair growth – coconut oil and onion. Coconut has antibacterial properties. It is also extremely penetrative and helps in getting the nutrition of onion to go deep into the skin. This has the added advantage of having a great smell. Coconut oil and onion is a powerful remedy for increasing hair growth to better levels.
Olive Oil and Onion Juice For Hair Growth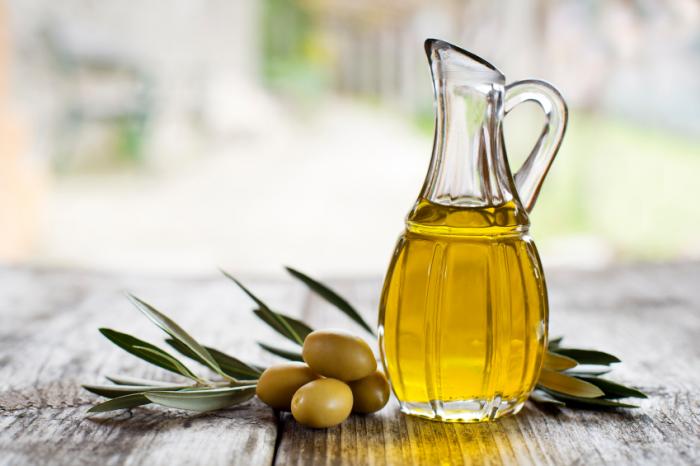 Olive oil is known to have anti-dandruff properties. Combine olive oil with onion juice and apply this mixture to your scalp. Gently massage your scalp for better results. Once you apply this mixture every alternate day, you can find that the condition of your hair and scalp has improved to a great extent. Your hair will feel like silky shine with this recipe.
Castor Oil and Onion Juice For Hair Growth
You know castor oil right. When it is mixed with onion juice it becomes a powerful recipe for hair growth.  It has scalp strengthening properties that make hair stay strong. Even with extreme pollution, the hair health would be preserved. That is what's required in this age of pollution. This recipe takes little time to develop. This ensures a reduction in hair fall and increases in hair volume. It improves the hair health and helps thicken your hair.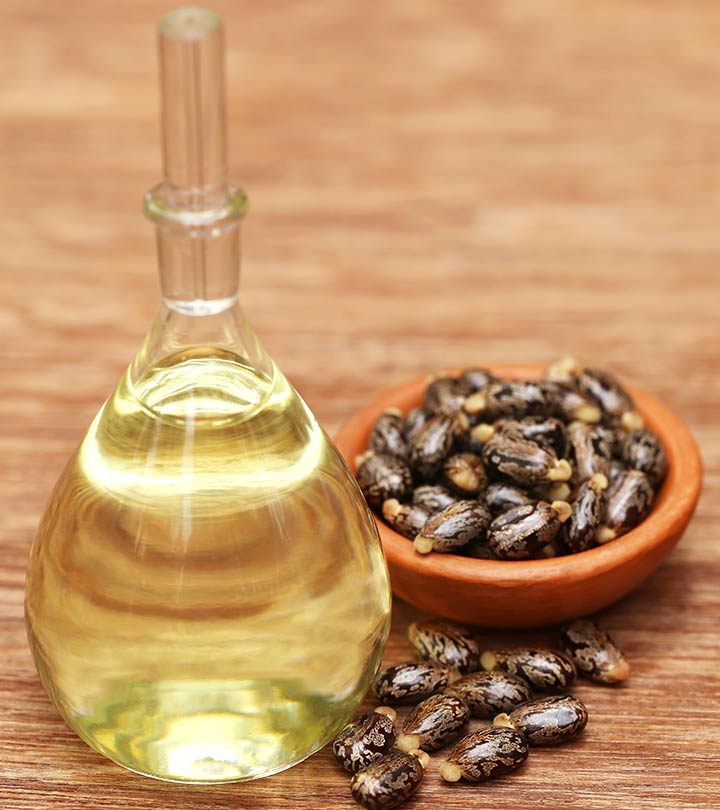 5.  Egg and Onion Juice For Hair Growth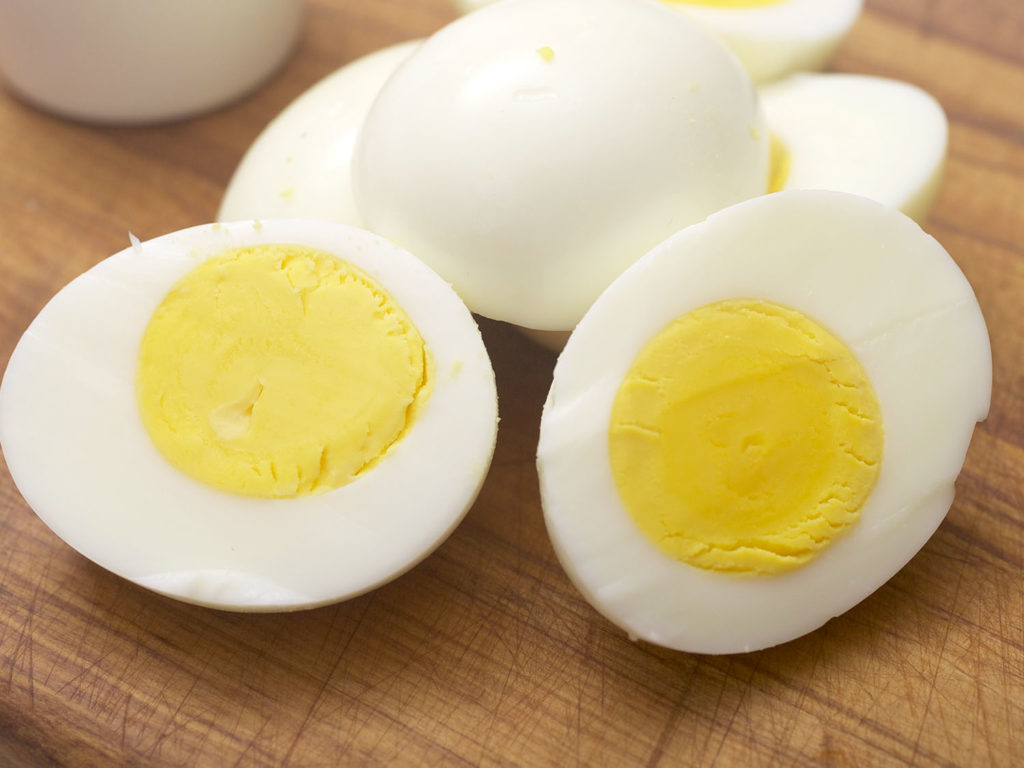 Eggs have nutritional value not only for the body but also for hair. It is a good recipe to increase hair health. The high protein content of the eggs helps nourish your hair and keep it healthy while the onion juice stimulates your scalp to promote hair growth. The essential oil in the mix helps control the smell. This is a powerful recipe available from ancient times to help increase hair growth
Ginger and Onion Juice For Hair Growth
Ginger is known for its anti-inflammatory properties and has been widely used for the same in homeopathy and in Chinese medicine. It also helps boost blood circulation while minimizing hair loss and improving hair quality. This is an ideal mixture to increase the hair growth on the scalp. That too is done in an organic way.
Garlic And Onion Juice For Hair Growth
Mix the two ingredients until they are well combined. Apply this mixture t your scalp and gently massage your scalp in circular motions. Garlic is an abundant source of minerals such as calcium, sulfur, and zinc, all of which are essential for hair growth. In combination with onion juice, it helps improve the rate at which your hair is growing while also thickening your hair.
Conclusion
Science shows that there are many ways onion juice can help with hair loss. For one, onions are high in dietary sulfur, a nutritional element our bodies need. When added to the hair and scalp, onion juice can provide extra sulfur to support strong and thick hair, thus preventing hair loss and promoting hair growth. Onion juice is not today's invention, it has been used from ayurvedic times to increase the growth of hair through Ayurveda treatments. It can help stimulate and protect the growth of current hair. Promote your sexy hair with onion juice by your side.
Related Post: How to get rid of Facial Pores