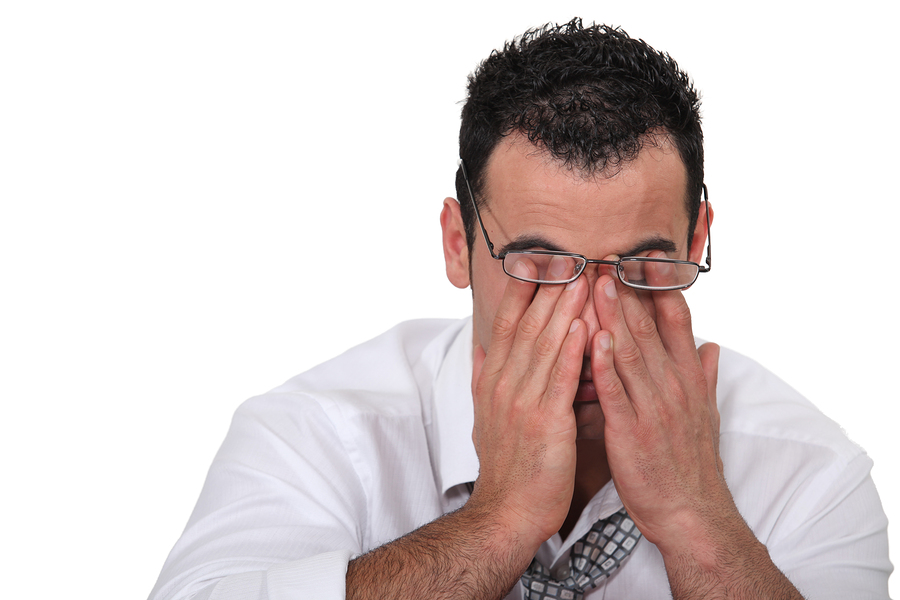 Eyes are one of the most significant body parts of our organ system and are basically the reflection of our overall body health. The weakness of the eye can be attributed due to various reasons. Among them, Eye strain is the most common problem faced by many aged people which is due to the declining health of the eye muscles. In this modern age, there are more possibilities of getting eye weakness as our eye muscles get strained by constantly looking on the things for a long period of time, which includes mobiles, computer, reading books or even the laptops. So the people who have to spend time constantly gazing on the objects then they must be careful and take preventive measures to avoid any of these eye weaknesses.
Causes of Weak Eyesight
Eye weakness can be due to the various disorders, which are mentioned below;
Eye problem where people generally face some difficulties in focusing on nearby objects is known as Hypermetropia or long sightedness.

Myopia or short-sightedness is also another type of difficulty in which the patient is not able to focus clearly on the things present far away from them.

Weak eyesight is also caused due to refractive errors.

The problem of weak eyesight can also be caused due to some of the medical conditions like diabetes.

Weak sight can also occur due to astigmatism, glaucoma, cataract, etc.
If you have got any of these eye weaknesses then you can visit our Ayurvedic Hospital in Koramangala, as Ayurveda has been one of the oldest and effective ways to cure or heal various problems and diseases. Ayurveda, basically, is 100% safe and have no side effects, which uses natural herbs to prepare medicines. With the help of our Ayurveda Treatment, all the people, suffering from eye weakness, can be cured in natural ways, resulting in stronger eyes.
People, having weak eyesight, can visit our Ayurveda and Siddha Hospital in Bangalore where our ayurveda doctor provides some exercise list and oral medications including Triphala that is the combination of three fruits, the bibhitaki, amalakhi, and the harithakhi. The next Ayurvedic medicine, used for the treatment of eye weakness, includes eshtimandu or the liquorice, which is very helpful with honey or ghee.
There are various medicines, advised by our Ayurveda doctor to be taken for the preventive as well as for curative measures. These medicines include the aschothana (to use this, triphala kashayam must be used regularly). Nethratharpanam is also used for the treatment of eye weakness as it builds' the barrier around the socket, where the medicated ghee namely mahatriphalagritham and jeevanthyathigritham are used for a particular amount of time. Along with this, there is another medication named as Kuttappakka, which basically improves the puffiness of the eyelids and strengthen the eye muscles.
Nasyakarma is another type of treatment; used in our Ayurveda Hospital and not only helps in the improvement of the eyesight but is also used in the enhancement of all the sense organs and the disease above the clavicle. With the help of these medication and treatment available in our Ayurveda and Siddha Hospital, anyone can easily regain their eye sight and vision.
Conclusion:
At Ayurhealing we offer effective herbal remedies for Weak Eyesight. These herbal remedies works better for Weak Eyesight.Dr.Mini Nair has treated various chronic diseases through decades of her long practice in Ayurveda and Siddha Hospital. Visit out ayurveda hospital in koramangala today to consult our doctor.