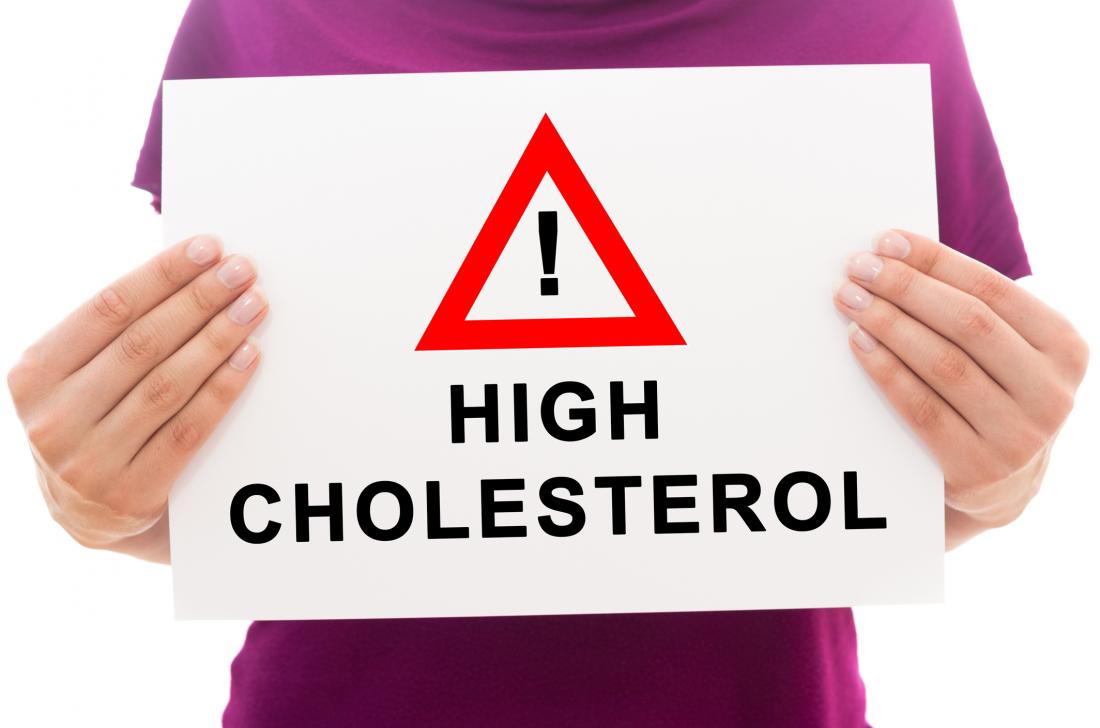 Cholesterol has become a matter of concern nowadays. High cholesterol may lead to heart disease.
However, cholesterol is essential for many body functions but excess cholesterol is unhealthy for the body. Excessive low-density lipoprotein or bad cholesterol may take you to the risk of stroke or heart attack. While looking at the risk factors, it is advised for a regular checkup. High cholesterol can be prevented and effectively controlled through a couple of home remedies. Ayurveda is the most efficient way that can help to control the cholesterol of your body and ameliorate your health even better. Ayurveda is the ancient science that could suggest some remedies without harming your body and ensuring to keep your heart safe.
Here we are suggesting some Ayurveda Tips to Reduce High Cholesterol that could be feasible,cost-effective and efficacious for you. Some simple tips will lead you to a healthy lifestyle.
1. Garlic– Garlic has been using for centuries as a remedy for myriad diseases and health issues. Additionally, it is immensely beneficial in lowering the risks of high cholesterol.Having two or three cloves of garlic on a daily basis can completely neutralize the effect of high cholesterol in the body.
2. Coriander– Coriander is commonly prominent to enhance the flavor and add color to the food. Who knew these green leaves is the best Natural Way to Lower Cholesterol. Coriander is a diuretic that will remove all waste and excess cholesterol from the body.
3. Basil (Tulsi) – Basil is the traditional plant of our country but it is also another renowned herb extensively used as a remedy in several diseases. It helps to eliminate the excess cholesterol from the kidney and also revamp your blood circulation. Consumption of 2-3 leaves daily could help to disintegrate cholesterol from the body.
4. Medicago satina – It is better known as Alfalfa which is prominent for dealing with the diseases related to the artery. Cholesterol can be found everywhere in the body. So,there are different remedies to deal with. Medicago Satina has the potential to eliminate cholesterol from arteries. It can be consumed daily as a whole or by mixing it in juice.
5. Arjuna – Besides other Natural Remedies For Cholesterol, Arjuna is another powerful herb dealing with cardio hassles like heart blockage, heart attacks, etc. Basically Arjuna is a tree and its bark is helpful to dissolve the cholesterol. The bark powder can be consumed earlier in the morning before breakfast with lukewarm water.
6. Guggulu – Among several ayurvedic remedies, Guggulu is one of the most popular one that is used for treating high blood pressure and cholesterol. It contains guggulsterones known for active element that helps to omit cholesterol from body. Consumption of 25 mg of Guggulu after meal can make a person free from high cholesterol.
Apart from this, your daily diet plays a curial role in High Cholesterol Control. Basically, one should focus on the diet that are easy to digest and contains less cholesterol. These foods could be bitter, pungent and astringent in taste. Also focus on the foods that are healthy as well.

Here, there are some paramount diet tips to regulate cholesterol.
1. Opt for Kapha -pacifying diet that includes vegetables, fruits, nuts & seeds, pulses,grains, spices & Condiments, sweeteners i.e. honey and dairy product like milk, lassi and buttermilk.
2. Tea is also beneficial to reduce your cholesterol level but it should be made up with herbs. Just steep one teaspoon of cinnamon and herbal mixture trikatu for 10 minutes in a cupful of water, add one teaspoon of honey in it and you are good to go. Take it twice a day.
3. Trikatu is also an efficacious way to remove cholesterol from your body. Take half teaspoon trikatu with one teaspoon honey 2-3 times a day will burn ama and excess kapha.
4. Along with this, chirak-adhivati is another herb that has been known for controlling cholesterol.
5. Drink one cup of hot water mixed with honey and one teaspoon of lime water. It will help to scrape off fat from your system and reduce cholesterol level.
6. Include some other product in your meal like apple, grapefruit, almonds, oatmeal etc that helps to control cholesterol level.
7. Last but not the least; make yourself engage in physical activities that will not only help in control cholesterol level rather also make you healthy.

Although, one can readily use these home remedies in their home. But if you are looking for the better results, Ayurhealing Hospital is one of the effectual ways for Ayurvedic Tips for Lowering Cholesterol Naturally. All treatments are done under the surveillances of highly professional and experienced doctor,Dr. Mini Nair who treat their patients with proper proficiency.